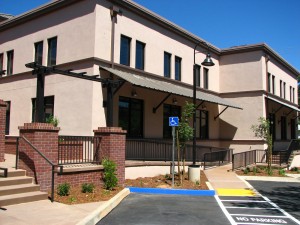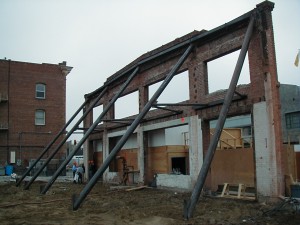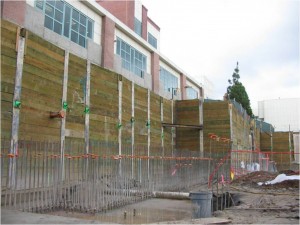 Tuan and Robinson, Structural Engineers, Inc. was founded in 1999 to provide structural engineering consulting services to the architectural, contracting and development communities of California.
The principals have over one hundred years of combined experience in structural design and project management.  Our projects have ranged from minor residential additions to the seismic retrofit of a seventeen story high-rise office tower in downtown San Francisco, and have included commercial, residential, and institutional projects.  The firm has expertise in both building design and rehabilitation, including seismic retrofit.  Our seismic retrofit designs have considered the historic fabric of the building, while balancing the economic costs.
We are able to provide various structural consultation services such as Structural Peer Reviews, Investigations and Studies, Due Diligence reports, Probable Maximum Loss (PML) Reports, and Value Engineering.
Along with our substantial building expertise, the firm also has extensive retaining wall, shoring and underpinning expertise.  Our retaining wall, shoring and underpinning project experience covers a wide range, from single basement excavations, to 50-foot high terraced site retaining walls, to the underpinning of a 9-story building adjacent to a 40-foot deep excavation.
The firm is a certified Disadvantaged Business Enterprise (DBE), as well as a Small Business Enterprise in San Francisco, and is also a certified Small Business in the State of California.